Mental Outlaw is a content creator known for exploring the intersections of technology, privacy, and digital freedom. The channel often features tutorials, reviews, and discussions on software, operating systems, and cybersecurity, catering to an audience that values an in-depth understanding of the digital world. With a critical eye on the tech industry and a DIY spirit, Mental Outlaw empowers viewers to take control of their digital lives through knowledge and practical advice.
Everything You're looking for is at https://based.win
Microsoft Is Forcing More Bloat Onto Your PC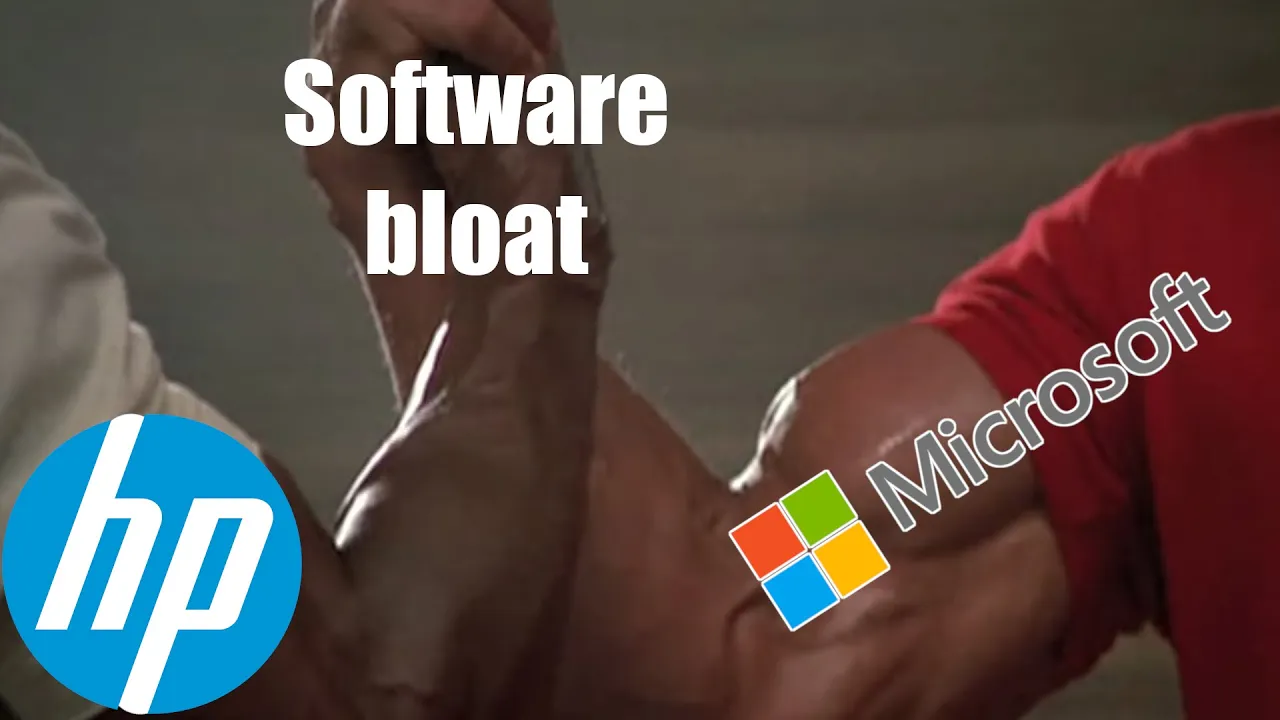 In this video I discuss how Microsoft WIndows has started installing HP software bloat on peoples computers, even if they don't have an HP printer or no printer at all.
My merch is available at
https://based.win/
Subscribe to me on Odysee.com
https://odysee.com/@AlphaNerd:8
₿💰💵💲Help Support the Channel by Donating Crypto💲💵💰₿
Monero
45F2bNHVcRzXVBsvZ5giyvKGAgm6LFhMsjUUVPTEtdgJJ5SNyxzSNUmFSBR5qCCWLpjiUjYMkmZoX9b3cChNjvxR7kvh436
Bitcoin
3MMKHXPQrGHEsmdHaAGD59FWhKFGeUsAxV
Ethereum
0xeA4DA3F9BAb091Eb86921CA6E41712438f4E5079
Litecoin
MBfrxLJMuw26hbVi2MjCVDFkkExz8rYvUF
…
https://www.youtube.com/watch?v=L9i8was6oNQ